---
We thrive on building a healthy community for all individuals.
Our institute provides care for our region's most precious resource: human. We care for the growing needs of our community. We build systems for providing health services for individuals, families, communities and populations in general, and not just clients.
---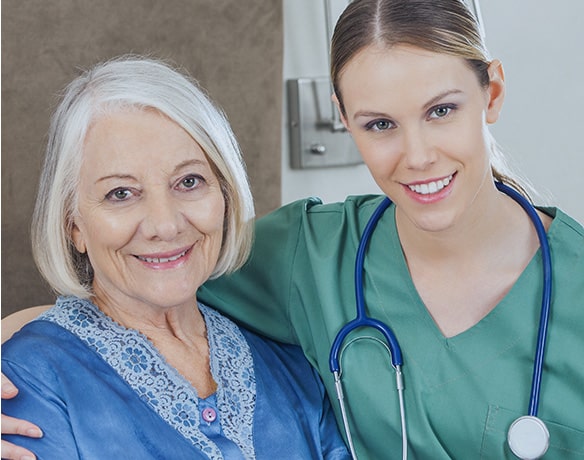 Conditions Treated



All our caregivers are thoroughly interviewed, trained, licensed, bonded and insured.




Neurological Disorders67%

Development Disabilities89%

Orthopedic Disorders75%

We regard
We regard the nobility, rights and decisions of our customers like you

We offer
We offer help that thinks about the individual and your prosperity

We convey
We convey responsive community and linguistically sensitive services

We work
We work in an expert, practical and ethical way
Care Is Easier Than Ever!
Let us treat your loved ones like family.
---
What is NDIS?

There are around 4.3 million Australians who have a disability. When it is fully rolled out, the NDIS will provide about 460000 Australians aged under 65, who have permanent and significant disability with funding for support and services.

For many people it may be the first time they receive the disability support they need. Each NDIS plan is unique and your plan is based on your goals and support you need to help live happily.

How do I apply?

If you meet the eligibility criteria you can ask to become a participant by completing an Access Request Form. You must return the completed form to the NDIA within 28 days of the date of the letter that accompanies the Access Request Form.

Section 1 of the form can be completed by you or a representative for your health, for example a family member.Sections 2 and 3 of the form must be completed by your treating doctor or specialist.

Am I eligible?

The funded supports in an NDIS Plan will be reasonable and necessary and relate to your disability or functional impairment. To be eligible you must:

be under 65 years of age
be a Permanent resident of Australia
have an impairment or condition that is likely to be permanent (lifelong) and that stops you from doing everyday activities by yourself

Merron
I found Rehmat Sandhu Foundation staff very satisfactory, professional, competent and compassionate towards me.
Gurpreet Singh
Amazing service and staff.
Pardeep Kaur
Highly recommendable. Good services are provided. Environment is very good.
Ramandeep Kaur
Highly recommendable for good services.Employees are very supportive and helping .Friendly environment is provided.
Jasvir Singh
I love how Rehmat Sandhu foundation works.They care about the quality of services they provide and are very kind .I have found the management staff very approachable and friendly.Dedicated to matching the right staff to support youth and people with a disability.
M Sanderson
I have trust issues with other providers that they would promise they would help and never complied with what I've asked. And now having Rehmat Sandhu Foundation as a provider, I am seeing progress. They listen to what I want done and also advice me on what we can achieve. I am very happy with them as they work with me to achieve my goals.
G. Lyons
I'm happy the way the things are at the moment. The services of Rehmat Sandhu foundation provide meet all our needs and staff is very competent.
Andrew
You are such a wonderful lady. I appreciate your help in making my garden look beautiful.