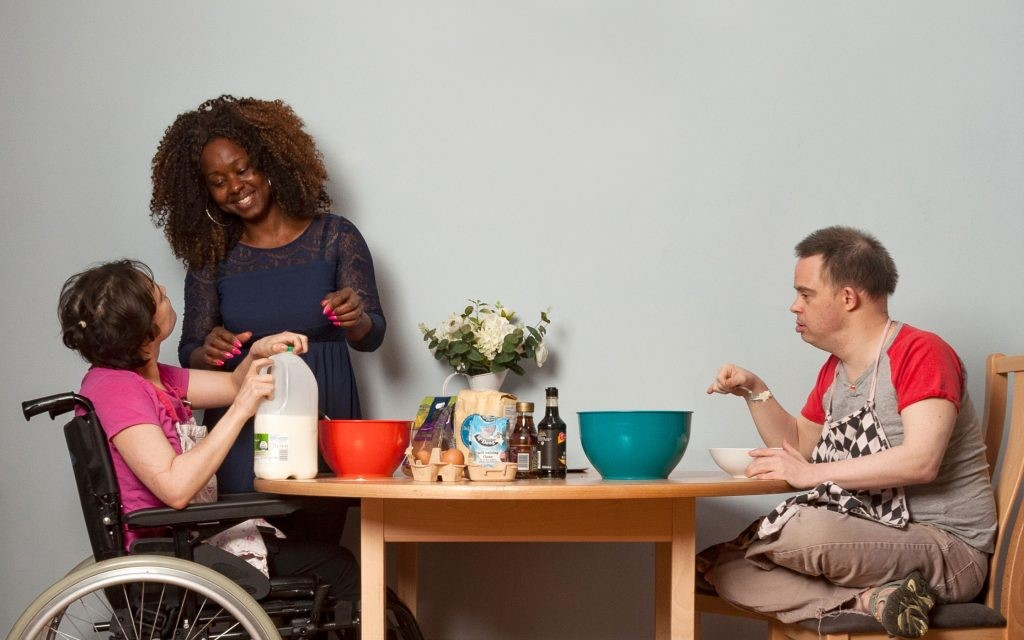 Support Coordination is a NDIS financed service proposed to help the individuals to execute their funded supports and benefit from their NDIS plan. Rehmat Sandhu Foundation Support Coordinators are all associated and have a wide scope of contacts and profound segment information.We will support you when you make decisions about your health to ensure the best outcomes for your personal situation.Support coordinators work with participants in how they utilise their support budgets to achieve their goals.
Support coordinators may also undertake some specialist activities including assisting the participant to get ready for their plan review by helping them:
Assess whether they achieved their goals and got value for money for their plan
Identify solutions to problems experienced in implementing the plan
Consider new goals
Support Coordination also helps in increasing your knowledge, experience and connections with the community and the broader systems of support.
How can support coordination help me?
Three new support coordination items under Core Supports.
01_790_0106_8_3 – Level 1: Support Connection
01_791_0106_8_3 – Level 2: Coordination Of Supports
01_793_0106_8_3 – Level 3: Specialist Support Coordination
Support coordination enables participants to:
Maximise the value for money you receive from your supports
Genuinely exercise your choice and control
Implement your plan
Have increased capacity to manage/direct their own supports
Have greater opportunities to explore and connect with community and alternative support options
Better coordinate multiple supports and services
Have the capacity of their informal support network strengthened
Helping you manage challenges and prepare for your review
Finding the right kind of care and support is easy with us. For more information Contact us.