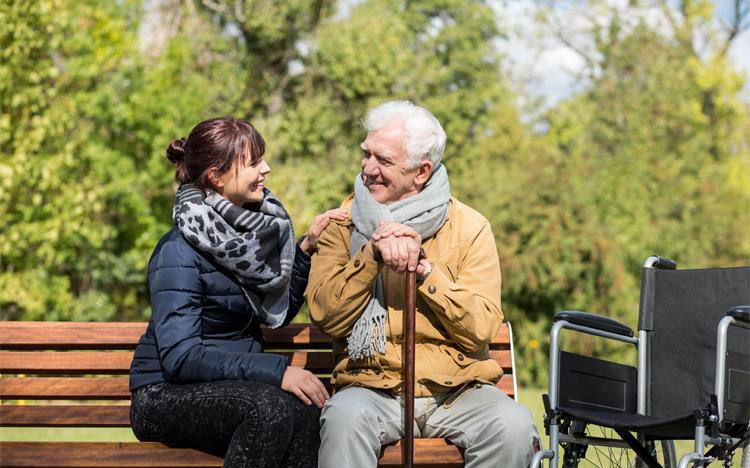 Whatever your needs or circumstances are, there is a straightforward method to get the in-home assist you need by opting for your own custom fitted Personal Care arrangement.
At the point when you opt for personal care, you will benefit from the compassionate support of a Home Care Worker who truly cares and becomes more acquainted with you and your adored one. Maybe you need a couple of hours of help around the house every week. Or on the other hand you might be thinking about a friend or family member who need specialist nursing every day for an unpredictable condition at home. You may just need assistance for seven days – or it could be for a half year. What is important is you.
At Rehmat Sandhu Foundation, we have practical experience in delicate, expert in-home nursing care customized to you. Our Home Care Workers show honest warmth in each activity – regardless of whether they are supporting you through an out-of-clinic transfer, injury recovery, palliative consideration.
Every day or normal help with individual care, for example, showering and grooming or taking standard medicine will guarantee you look great and feel better. Regular visits can assist you with improving your quality, parity and versatility while likewise profiting your wellbeing, security and prosperity.
We can assist you with all the personal care activities. Some of them are listed below:
You need someone to give you short-term care while your usual carers takes a break
You are heading home after a hospital visit and need urgent support
You have suffered an injury such as a fall and want help recovering and avoiding future accidents.
Daily assistance with toileting and continence support
Support with eating and drinking
Finding the right kind of care and support is easy with us. For more information Contact us.