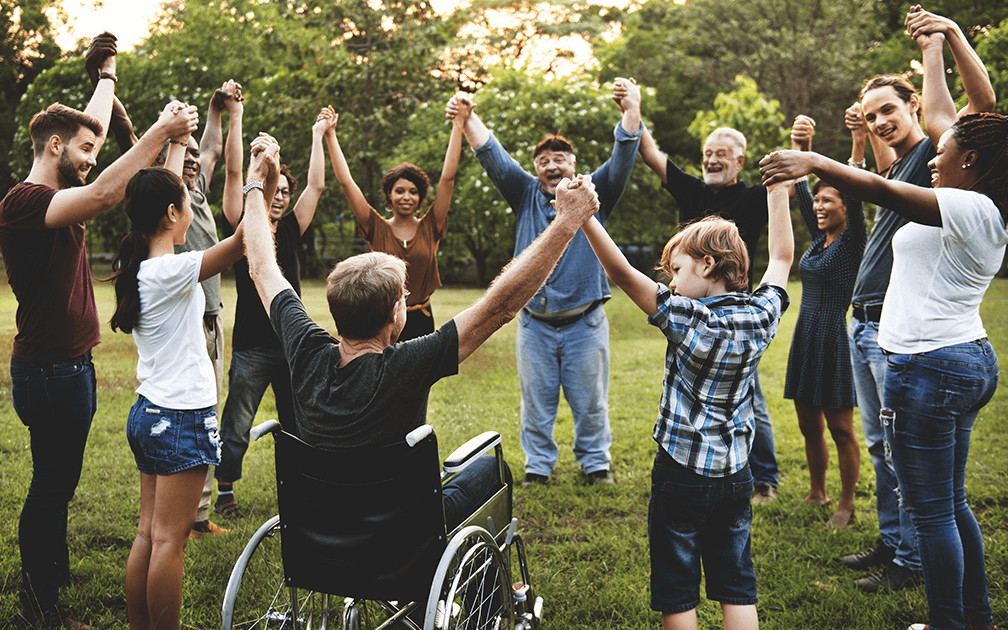 Social communication and community engagement are basic parts of day to day life. That is the reason we have faith in supporting you to associate and take an interest in your very own locale every day.
At Rehmat Sandhu Foundation work intimately with you and your encouraging groups of people to distinguish network-based exercises you are most keen on doing, objectives you might want to accomplish and the most ideal approach to accomplish them. From that point, we structure community participation programs that help you to arrive at those objectives.
Our need is to guarantee each movement lines up with your inclinations and is reasonable for your present social and relational abilities. These exercises happen in the network and might be:
within a group
one-to-one with any of our support worker
Our accomplished staff are exceptionally gifted in working with a various scope of inabilities, incorporating those with complex needs and can work with you and your friends and family to guarantee all trips and exercises meet your objectives and necessities.
Finding the right kind of care and support is easy with us. For more information Contact us.