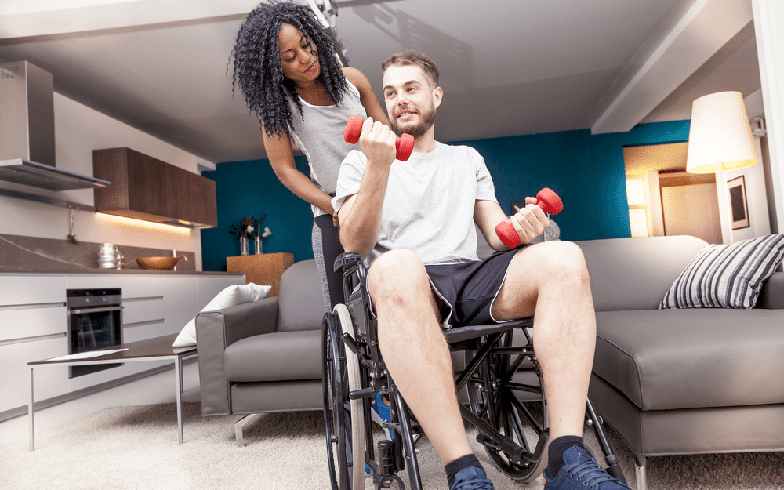 Assist during lifestages and transition periods in coordinating and managing day to day living activities and community access includes support connection, co-ordination of supports, assistance with accommodation and rentalduties, life transition planning and general assistance with decision making, daily planning and budgeting.
It is a support coordination assisting people to strengthen their ability to coordinate and implement their NDIS support. This includes short and long-term supports that emphasis on reinforcingthe Service User's ability to coordinate their supports, and to assist them to live at home and take an interest in their community. Participating in community may include help establishing volunteer assistance within their home or community to develop skills, for example, assistance in attending appointments, shopping, bill paying, being a part of social activities and keeping in touch with others.
Finding the right kind of care and support is easy with us. For more information Contact us.