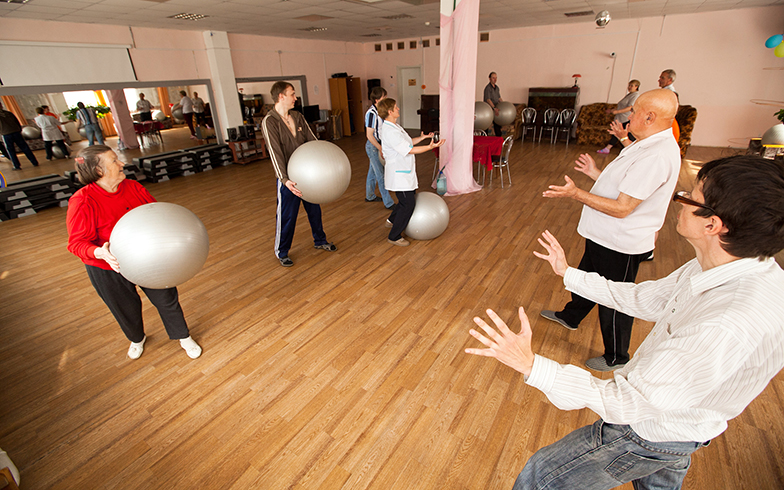 We comprehend the need to have some place that is something other than a spot to go through the day. Our organization pursue an individual focused help model and assist you with building up your freedom, certainty, confidence and social association abilities.
Contingent upon your qualities and premiums, you can participate in a scope of adaptable and versatile group activities. We work with you to comprehend what is imperative to you, what you're keen on, and what you might want to accomplish.
The Rehmat Sandhu Foundation offers a scope of incredible projects and supports to advance companionships and associations with peers with comparable interests. We're dedicated to helping you with social support so that you can extend your social connections and always be healthy and active. We hold a range of activities from movies to lunches, visits to theatres, gardens, museums, and daytrips and annual events throughout Melbourne.
Finding the right kind of care and support is easy with us. For more information Contact us.