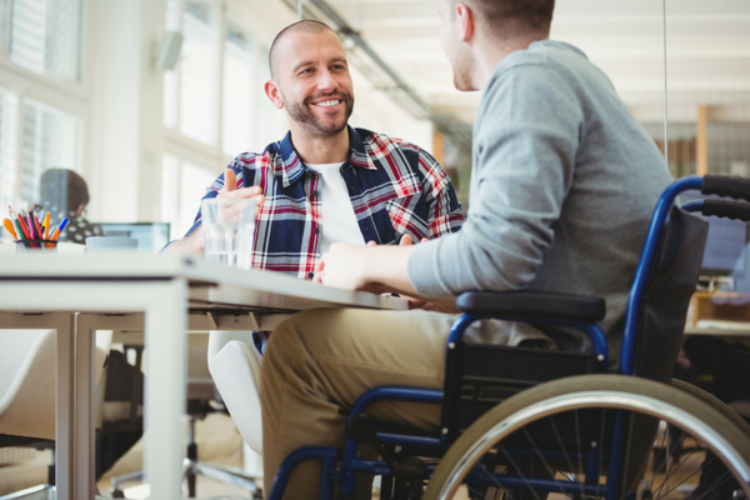 Development of everyday living and fundamental abilities centers around development activities embraced by the client or their carer to build their capacity to live as independently as could be expected under all the circumstances. Training can be given either separately or through group exercises and can be skills for day by day life exercises, communication and social skills, problem solving and managing funding of supports.
To help clients to deal with these difficulties, we offer a scope of development activities, planned for building their ability to oversee day‐to‐day life, through the advancement of their insight, aptitudes and network of support.
We can provide training and development across a range of life skills, including:
Personal hygiene
Nutrition
Maintaining your home
Communicating with service providers and support networks
Transport and travel
Finding the right kind of care and support is easy with us. For more information Contact us.