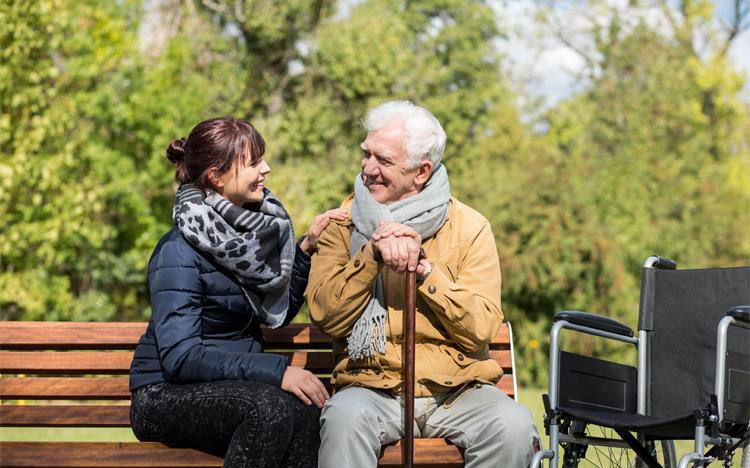 Rehmat Sandhu Foundation was formed in 2015 in loving memory of Rehmat Sandhu who passed away in December 2014. We put you first and aim to create opportunity, promote independence, choice and control for disabled people.
Initially and in particular, we genuinely take care of our customer's needs. At Rehmat Sandhu Foundation, we are a leading provider of support services for people living with a disability, mental illness. We're an NDIS Registered Provider based in Melbourne.
Why choose us?
We are passionate about guiding people to have access to the right tools and providing unbiased support for your NDIS plan. We provide:
An unbiased and independent partner to support you every step of the way.
Extensive experience in Australian disability services.
Flexibility to choose and tailor services to help you meet your individual needs and goals
How our Services work?
We understand your needs
We'll find out the matching coordinating support workerdepending on our customer's prerequisites.
And, we get the service started