Some assistance around the home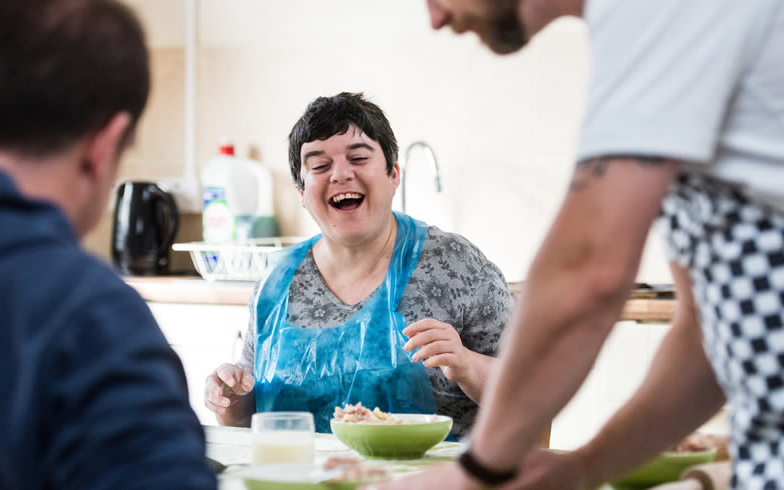 Investing energy in your preferred diversion or entertaining loved ones can make time spent at home significantly more pleasant. We at
Rehmat Sandhu Foundation
can assist you live independently at home while doing more of the things you love.
A perfect and clean home can likewise have a major effect to your wellbeing, prosperity, security and solace. Regular or occasional assistance with household duties will guarantee your house is well-kept up, and furthermore give you more opportunity to spend on things you appreciate.
Our point is to guarantee that your house is kept in the manner which you like. We work with you to help make your home a charming spot to live. Regardless of whether it's changing your bedsheets, wiping the floor, our home care workers will assist you with completing tasks around your home so you can appreciate a spotless and clean house and feel good in your home.
We have listed some ways in which we can assist you with household tasks:
Assistance with cleaning
Laundry
Cooking
Gardening
Household cores including dishes and wiping benches
Finding the right kind of care and support is easy with us. For more information Contact us.