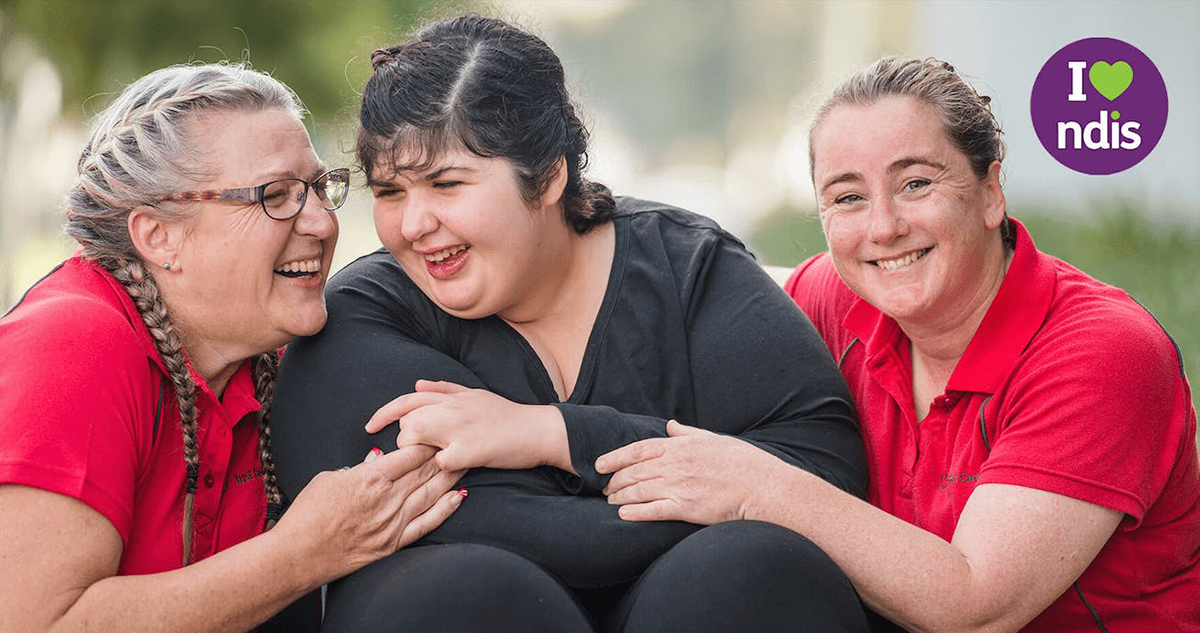 Rehmat Sandhu Foundation provides skilled staff to help build your ability to get independent. This can include empowering you to access and co-ordinate your supports and providing assistance to help you participate more in your community. Over the years, we have rendered support and help to a large customer base who continues to use our services. Our philosophy is to make our participants capable of leading an independent life with minimal to no assisted support.
Our team organises innovative community participation programs for our participants to come together, socialise, interact, and build contacts. We also bring in relevant people from other sectors to exert the inclusivity factor and it has helped our participants in partaking in events.
This innovative community participation serves multiple purposes such as accelerating communication and participation alongside giving a chance to participants to find like-minded people and indulge in hobbies and recreation.
Finding the right kind of care and support is easy with us. For more information Contact us.