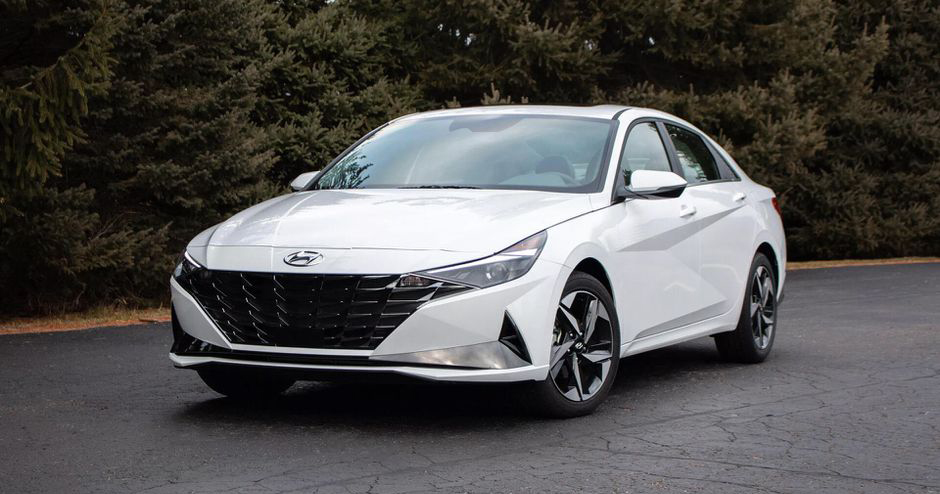 Catching public transport, from appointments, work, or to visit family and friends can be challenging sometimes. Our transport support includes enabling participants to build capacity to travel independently. This includes training to use public transport. Our team is able to increase a participant's independence through public transport training by helping you to learn public transport routes, bus/train timetables, buying and recharging a MYKI card as well as how to use it.
Our aim is to make your travel journey on public transport as easy and comfortable as possible, so you enjoy your time out and about in the community.
In collaboration with NDIS, Rehmat Sandhu Foundation helps participants build capacity to independently travel using our transport and travel assistance services. Transport support consists of personal transport training to use public transport, related aids, and equipment. Transport services go hand in hand with participation in community, social, economic, and daily life activities through our taxis and specialist travels.
Finding the right kind of care and support is easy with us. For more information Contact us.