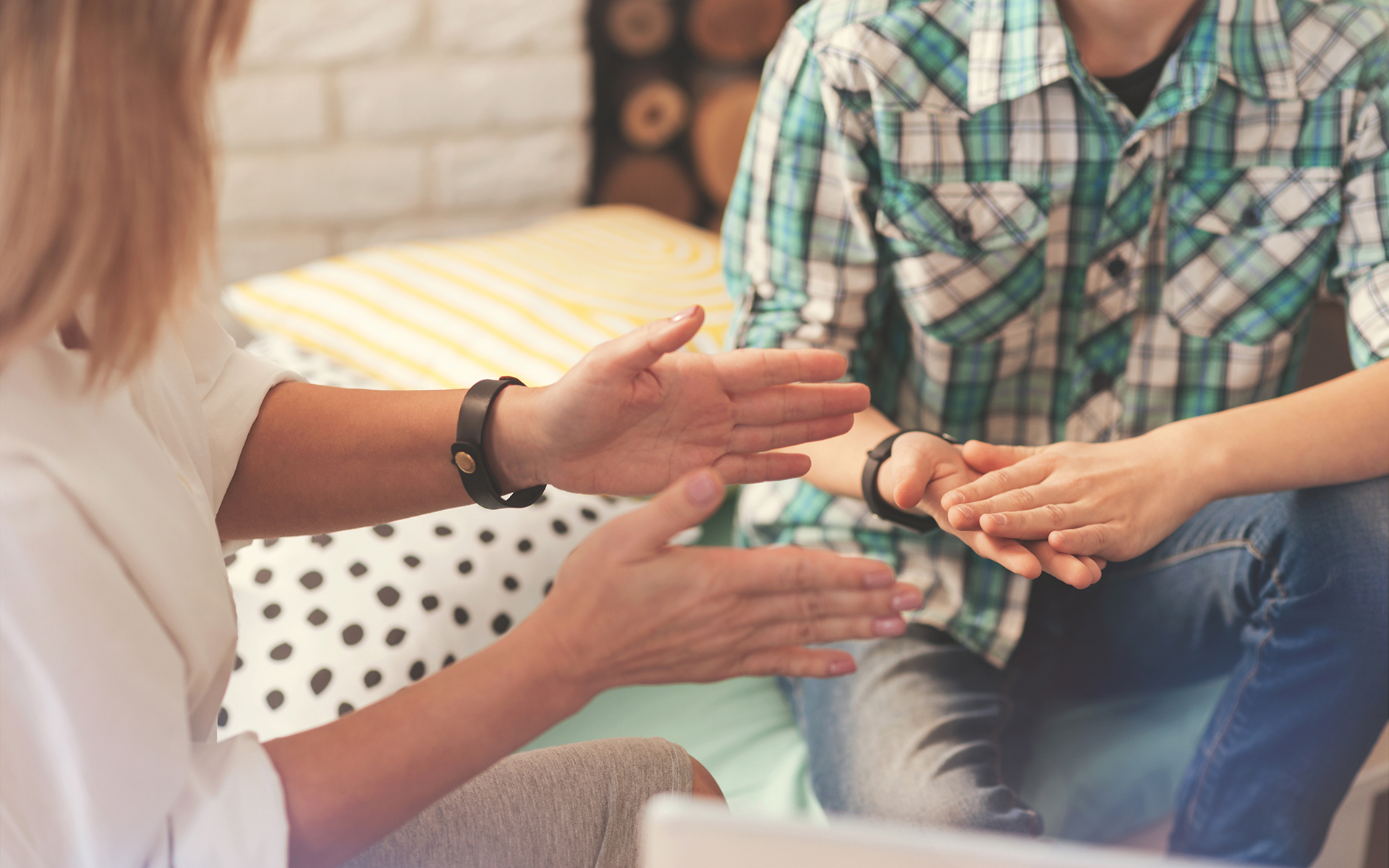 Supporting high and complex needs with positive and proactive commitment.
We at Rehmat Sandhu Foundation help to youngsters and grown-ups with inability who present with behaviour of concern.
By taking a human rights spotlight and expanding on a proof-based methodology, Positive Behaviour Support centers around expanding an individual's personal satisfaction and diminishing the recurrence and seriousness of their behaviour.
Our pro group of qualified and experienced experts adopts a positive and proactive strategy. Positive implies expanding and fortifying supportive conduct through learning and fortification, instead of utilizing discipline or negative outcomes to react to somebody. Proactive implies envisioning where things may turn out badly and keeping those things from occurring, instead of simply responding when things turn out badly.
We can work with the individual giving conduct of concern and their encouraging group of people to:
create systems that expand on the individual's qualities and focusing on creating positive connections, communication and adapting skills, and on tending to health, wellbeing and other affecting variables, and
determine the purposes behind a behaviour of concern and give focused techniques on the most proficient method to help the individual to diminish their dependence on that behaviour to have their needs met.
Finding the right kind of care and support is easy with us. For more information Contact us.