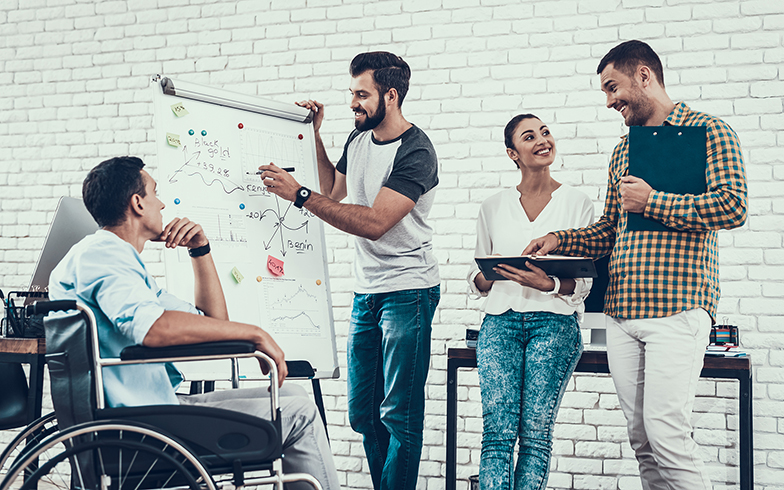 At Rehmat sandhu Foundation, we care about you, your objectives and desires. We realize that exploring through NDIS can be a troublesome and tedious procedure.
Our administration is here to assist all the people with a disability and their families dealing with their inability funding from the National Disability Insurance Scheme (NDIS). We deal with the monetary administrative work so you can unwind and realize that your plan manager is working for you.
As your plan manager, we are here to remove the pressure from dealing with your NDIS plan and budget plan so you can make the most out of it! This incorporates submitting claims to NDIS portal, paying your solicitations furthermore, help you with any NDIS related issues.
We can also help strengthen the Service User's ability to undertake tasks associated with the management of their supports, including building financial skills, organisational skills, and enhancing their ability to direct their supports and/or develop self-management capabilities. Benefits of choosing Plan Management:
It's Free – with your NDIS plan
The cost does not come out of your NDIS funding budget
Gives you greater flexibility, choice and control of your plan, without all the paperwork.
Finding the right kind of care and support is easy with us. For more information Contact us.